About Us
R2Ace♠ is the IT-company specializing in development exclusively for betting industry. Since 2013 we have been developing websites, modules, web services and various B2B platforms for successful business dealing.
We have a number of ready-made solutions, allowing you to promptly expand your existing business or to start a new one. You can also hire us to refine our solutions or develop projects from scratch.
Professionalism
We are capable of solving your most challenging tasks, thanks to our highly qualified specialists and accumulated experience.
Expertise
Over the years of development, we have acquired a deep knowledge of the market and business processes in the field of betting, which are successfully applied.
Support
We respond to any requests no more than 24 hours, regardless of weekdays and holidays. No more than one hour is allowed for requests of VIP clients.
Management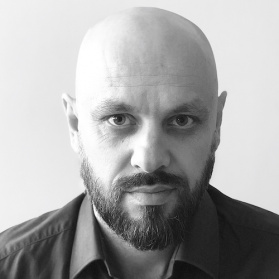 Dmitry Borschev
Founder & CEO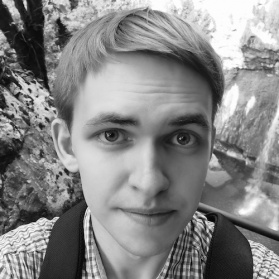 Evgenij Rusachenko
Chief Technology Officer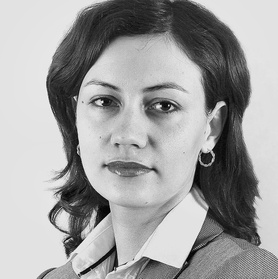 Victoria Zavertaeva
Project Manager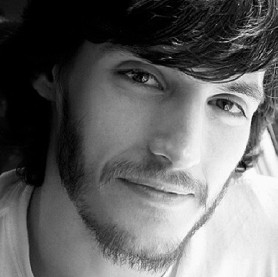 Alfred Dementev
Executive Officer
Address